A lot of organizations — even big ones — fear video production.
They assume it's expensive, time-consuming and fraught with peril.

Voodoo Video Marketing is never afraid of video. In fact, we love it, we believe in it and we know from experience that it can and should play a central role in your business communications. A MUCH larger role than it now plays at most organizations.

When used strategically throughout the customer life-cycle, video can produce huge gains in sales, customer satisfaction, repeat business, brand loyalty and referral generation. Done right, Automated Video is the ultimate growth-hack to enhance your success and free up you and your staff.

Voodoo is a one-stop provider for every aspect of Automated Video Communications and growth-hacking. Complete strategy, content and video production services. A major advantage in time-to-market: concept to script to screen in 6 weeks or less.
What kind of video do you need?
Voodoo produces 100% custom, turn-key videos
in the following styles (and many more):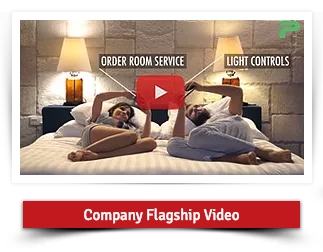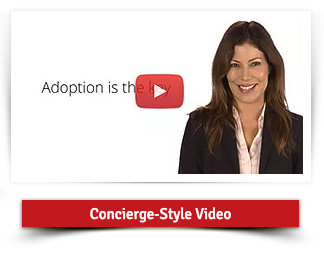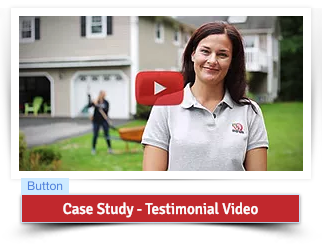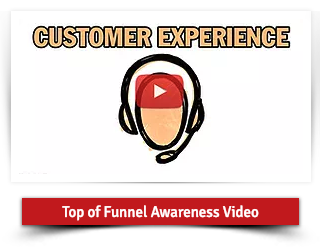 Many videos qualify for vendor marketing funds reimbursement.
Contact us to discuss your project and get a fast quote: 510-725-4035 ext 1