Your Projected Sales Gains & ROI
It's easy to see how Voodoo translates to your bottom line.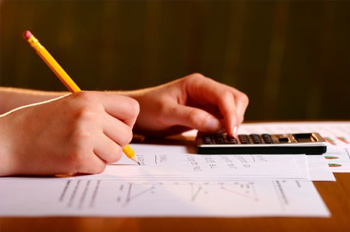 Customize your data by answering the questions in blue.
Whether you want to increase sales or lower expenses, Voodoo will help you do it. The power of Voodoo video communications and automated outreach helps you:

Produce more revenue with the people you have, or

Produce the same amount of revenue with fewer people.
This example has pre-populated numbers from a typical B2B reseller.
Change the numbers for your specific situation to see your results.